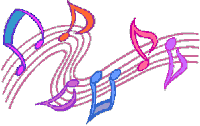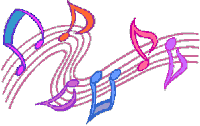 Thank you for considering Northern Blend Chorus to entertain at your next event! 

Northern Blend has placed in the top 5 choruses at our International competitions for the last seventoon years and won the title of International Chorus Champions at the 2010 Harmony, Inc. International Convention held in Saint John, New Brunswick and again in 2017 in Halifax, Nova Scotia! The chorus' musicality, rich blend and delightful sound are sure to please your audience. We are confident that our varied collection of songs will meet your needs for a tasteful and truly enjoyable experience. We're committed to your satisfaction.

Make your next event or meeting very special!