WHEN: 

WHERE: 

WHAT: 

WHO: 

BUY TICKETS: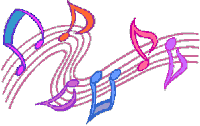 October 14, 2017 - curtain at 7 PM 

Dulles State Office Bldg., Washington Street

Tickets: $15 - Adults, Children 12 and under FREE! 

$12 - Senior / Student / Military with ID

Scroll down to see our performers!!!!

Click 
here
 to buy online!  
Your host .... 

   Northern Blend chapter quartets....

  Firestorm

  Lip Service

 For Heaven's Sake ~ 1996 Harmony Queens

 LiveWire ~ 2015 Harmony Queens 

             And featuring our guests~

 Alexandria Central Ensemble

 Watertown Select Choir

 Carthage Camarata Singers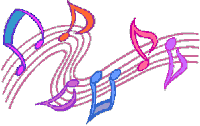 Purchase SING FLING tickets here! 

Would you like to be a NBC SPONSOR? 

There are FIVE levels of Sponsorship: 

Bronze - $10.00, Silver - $25.00, 

Gold - $50.00, Platinum -$75.00, 

Diamond - $100.00

For your donation your name will be listed at that SPONSOR level in our show program booklet and you will be presented with free show tickets.

THANK YOU!

$15.00 - Adult Ticket

$12.00 - Senior (55+), Student and Military with ID 

Children aged 12 and Under are FREE 

(when accompanied by adult)

Northern Blend Chorus 

2016 International Silver Medalist Chorus 

  of Harmony, Inc.

and FEATURING...


Online Box Office closed until next years' show!