WHEN: 

WHERE: 

WHAT: 

WHO: 

BUY TICKETS: 


Your tickets will be waiting for you at the Ticket Booth prior to the show. 

Thank you for your purchase!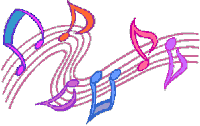 October 19, 2013 - curtain at 7 PM 

Dulles State Office Bldg. - Washington Street

Tickets $12, kids 12 and under FREE!

See the line up of performers below! 

Your host .... 

    Northern Blend Chorus 

    ~ 2012 International Silver Medalist Chorus 

          of Harmony, Inc.

    and its chapter quartets....

     For Heaven's Sake

          ~ 1996 Harmony Quartet Champions 

     Pitch Please!

     All Points North

     Just 4 Fun 

     Also featuring ~ 

    2013 Harmony Explosion Youth Chorus

         ~Youth from the North Country! 

    Acappedia ~ mixed a cappella group from    

         Northern New York 

    Turning Point Chorus ~ BHS chorus from

          the Black River Valley       

     AND...........

     Our featured guest quartet 

     ~ 2011 Harmony Quartet Champions

          FOREIGN EXCHANGE!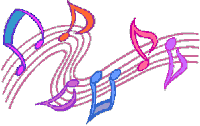 Purchase SING FLING tickets here! 

Would you like to be a NBC SPONSOR? 

There are FIVE levels of Sponsorship: 

Bronze - $10.00, Silver - $25.00, 

Gold - $50.00, Platinum -$75.00, 

Diamond - $100.00

For your donation your name will be listed at that SPONSOR level in our show program booklet and you will be presented with free show tickets.

THANK YOU!