WHEN: 

WHERE: 

WHAT: 

WHO: 

BUY TICKETS: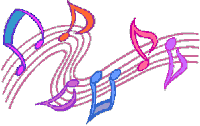 October 19, 2019 - curtain at 7 PM 

Dulles State Office Bldg., Washington Street

Tickets: $15 - Adults, Children 12 and under FREE! 

$12 - Senior / Student / Military with ID

Scroll down to see our performers!!!!

Click 
here
 to buy online!  
Your host .... 

   Northern Blend chapter quartets....

  Firestorm

  Balancing Act 

   Lip Service

 For Heaven's Sake ~ 1996 Harmony Queens

 LiveWire ~ 2015 Harmony Queens 

  Guest School Choruses from ~ 

   General Brown 

   and Alexandria Central 

    and FEATURING our special GUESTS ~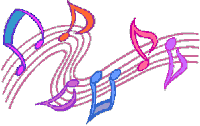 Purchase SING FLING tickets here! 

Would you like to be a NBC SPONSOR? 

There are FIVE levels of Sponsorship: 

Bronze - $10.00, Silver - $25.00, 

Gold - $50.00, Platinum -$75.00, 

Diamond - $100.00

For your donation your name will be listed at that SPONSOR level in our show program booklet and you will be presented with free show tickets.

THANK YOU!

$15.00 - Adult Ticket

$12.00 - Senior (55+), Student and Military with ID 

Children aged 12 and Under are FREE 

(when accompanied by adult)

Northern Blend Chorus 

2017 International Chorus Champions

  of Harmony, Inc.

and FEATURING...


Senior / Student / Military


  Come back again soon 

to see who will be guests on our 

Sing Fling 17!